We hope to have puppies available in the coming months.
Please submit an enquiry below to register your interest.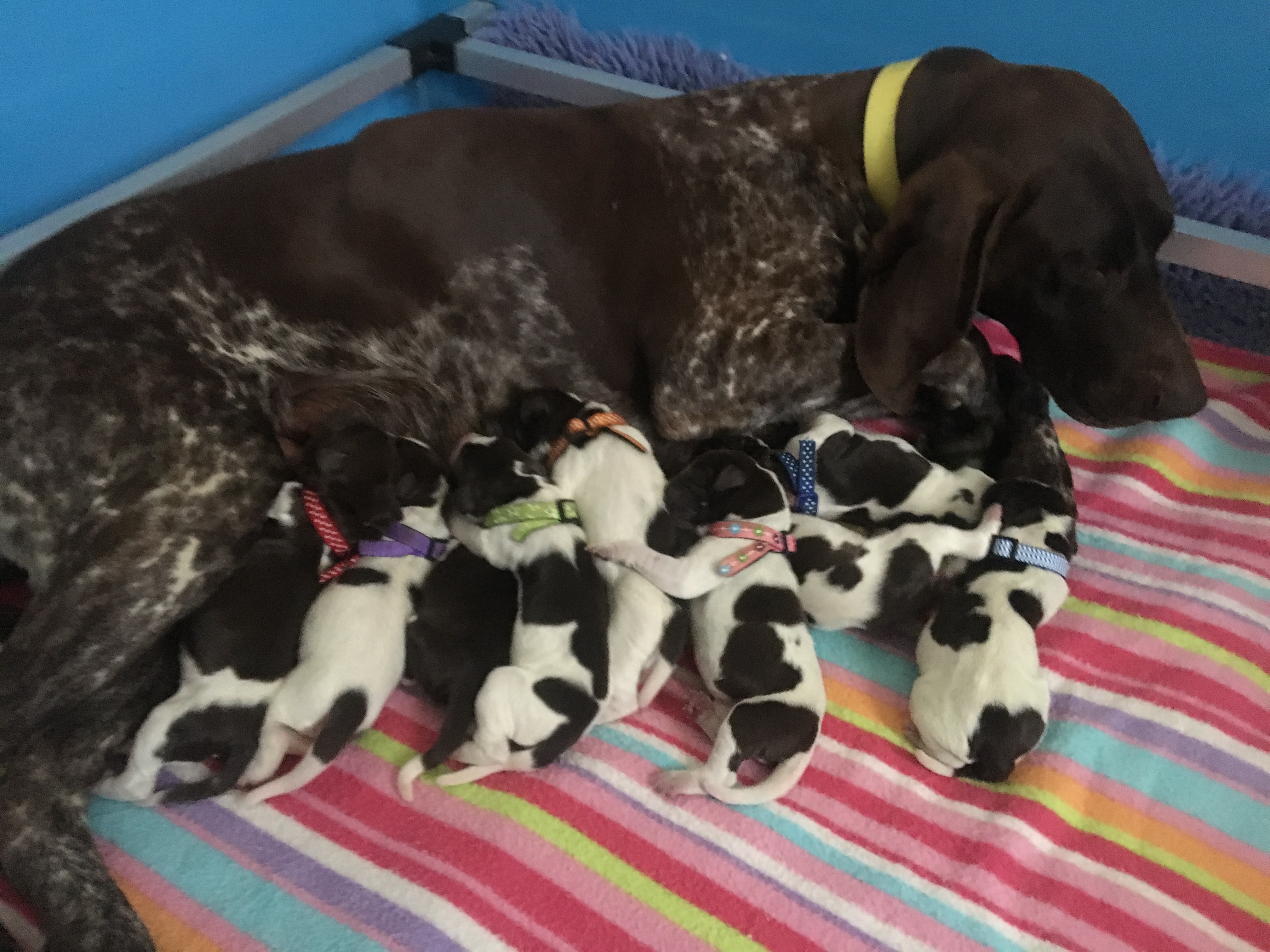 As always at ATORAE
our puppies will be house reared with lots of love and attention, in a clean environment. 
 
We welcome you to visit and meet ALL of our dogs and view their living arrangements, as you should of all breeders.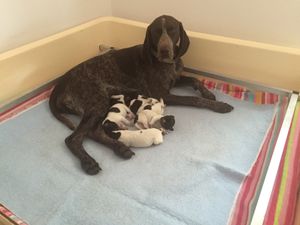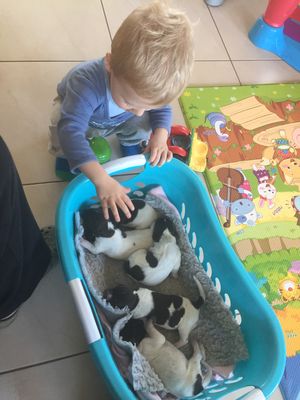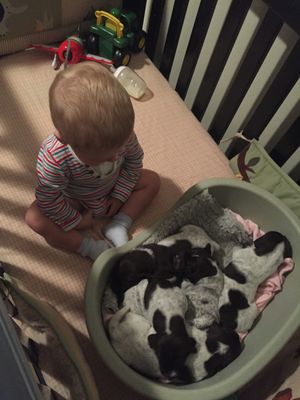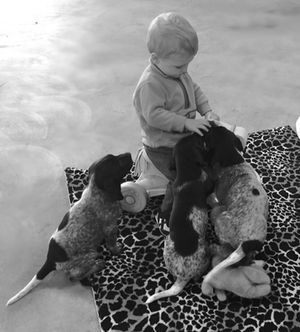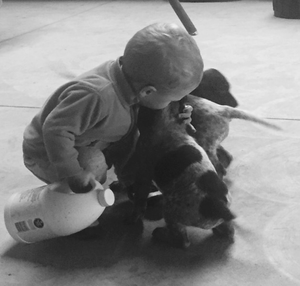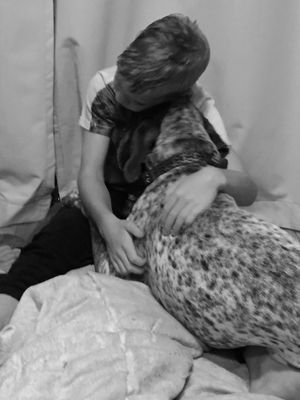 Included with your ATORAE puppy is:

ANKC limited registration
Microchip
6 week vaccinations
"Royal Canin Puppy Pack"

Here at ATORAE, at most we breed one or two litters per year, to expand our successful show team. 

To reserve a puppy from our next litter, please contact us well in advance
as many of our puppies are pre-ordered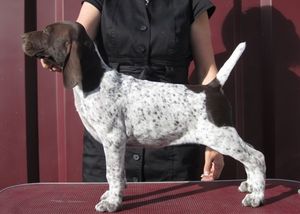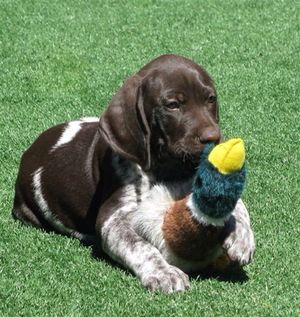 We strive to produce quality GSP's without breeding in quantity. 


GSPs are loyal dogs with fantastic friendly temperaments, and are easy to train from a young age.

If you are considering an ATORAE GSP, please feel free to contact us and come and meet our dogs.

**Show quality puppies available to selected show homes** 

Feel free to contact us to reserve a puppy from our next litter.